Sign up to request a 1-on-1 demo or to join our weekly webinars.
Work Placement Hour & Activity Tracking
Teachers monitor student progress, communicate and run reports in real-time using our PlacementTrackerTM. Students track hours and activities in one place, with electronic verification of hours by placement supervisors.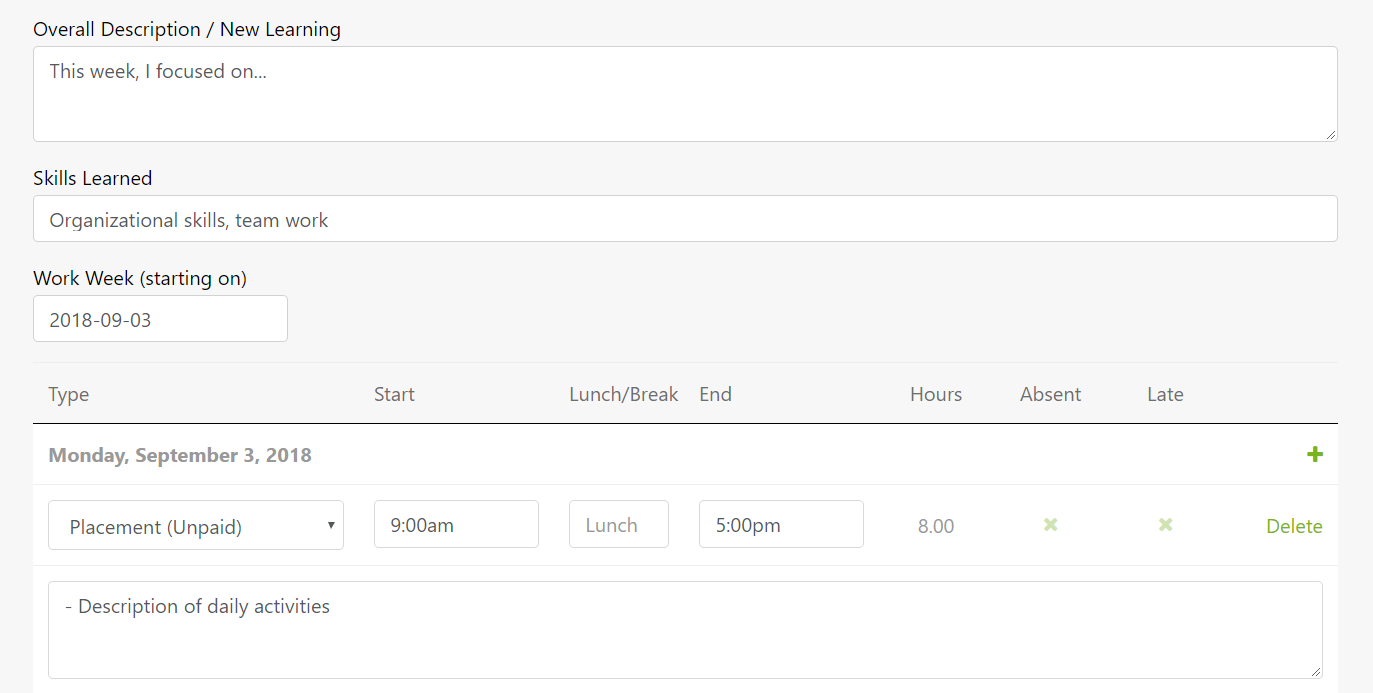 Auto-Generate Forms and Learning Plans
Our InstantAutofillTM document generator takes student data and auto-fills work placement documents, such as government documents, and personalized student learning plans. Teachers no longer have to manually fill out documents and can generate or print these documents for hundreds of students at a time.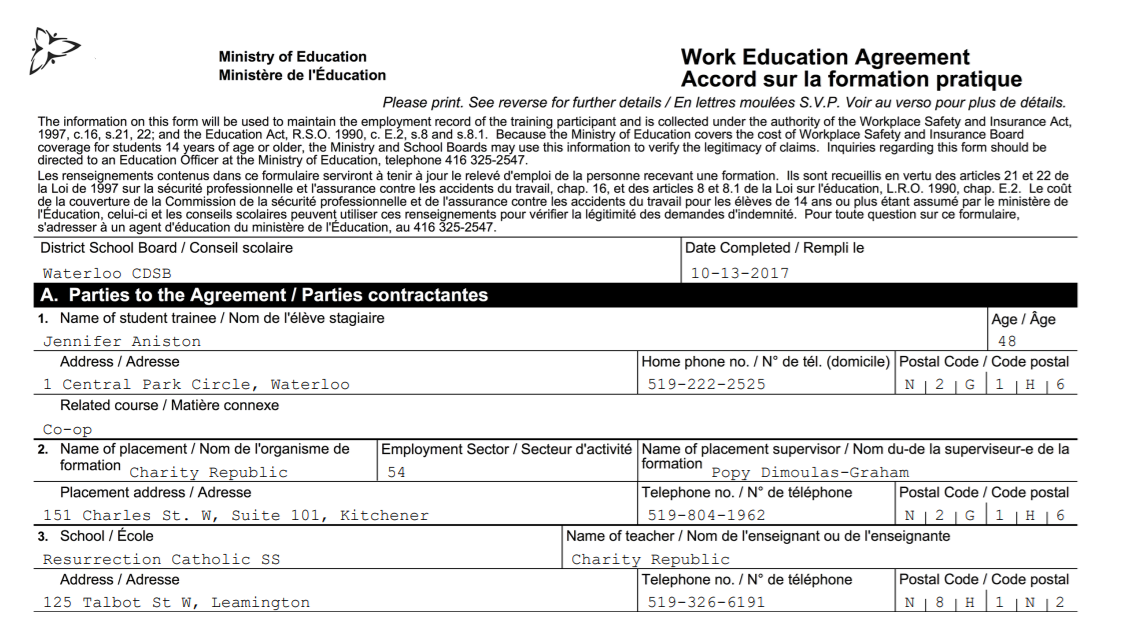 Detailed Employer Database
Locate work placements for students by searching a comprehensive database of employers. Keep track of placement contact information and position history in one place.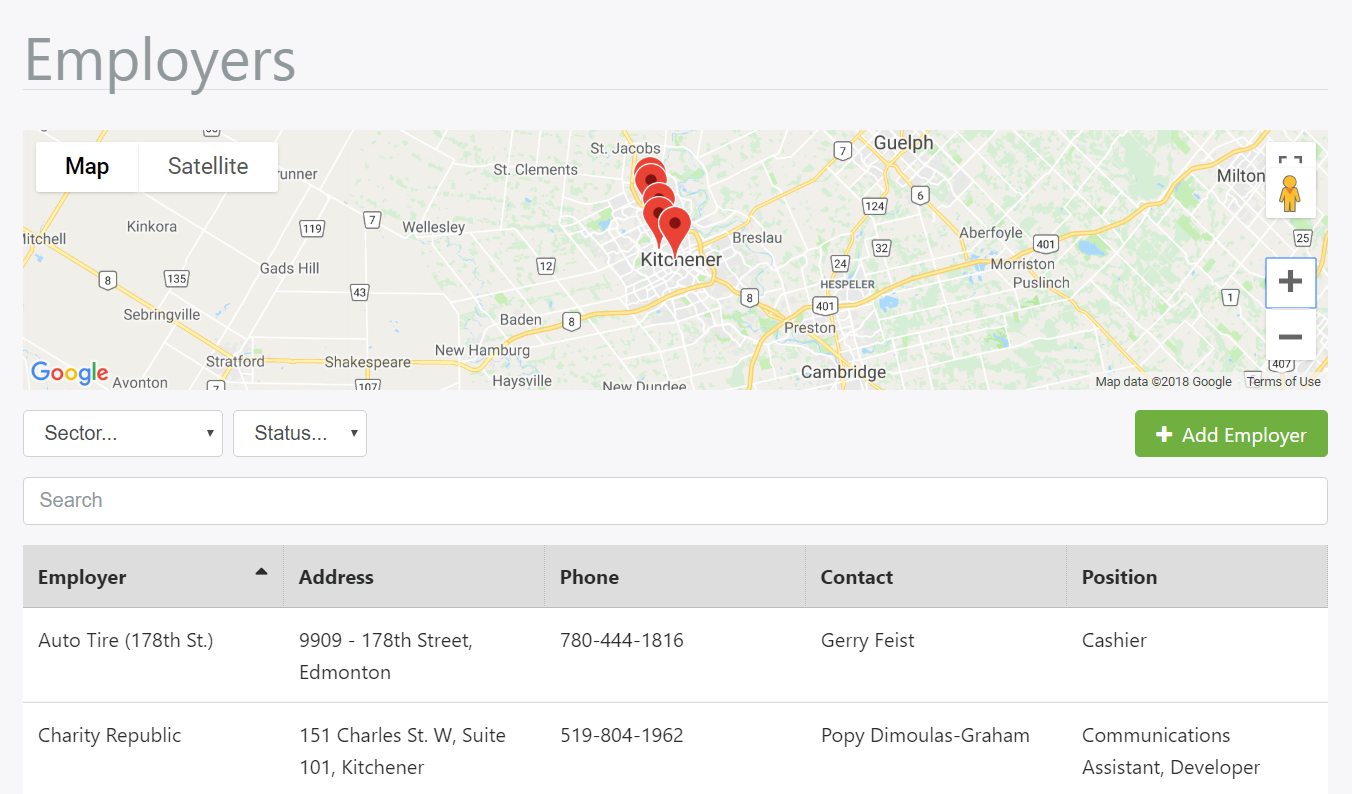 Community Volunteer Hour & Activity Tracking
Our VolunteerHourTrackerTM manages student volunteer and community hour tracking in one place, with students obtaining electronic signatures from organizations and Counselors monitoring progress in real time.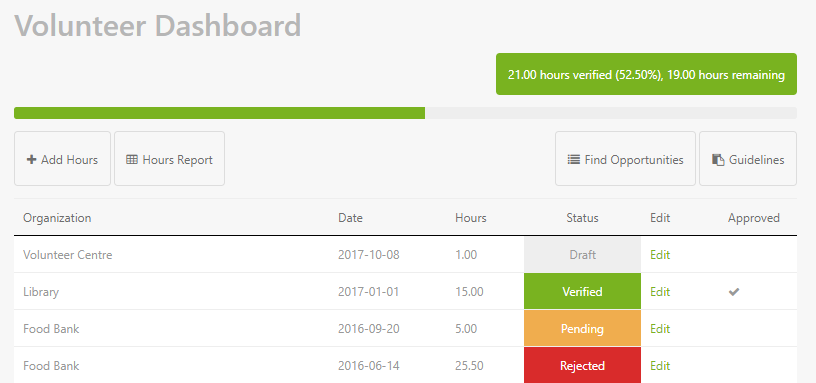 Experiential learning software trusted by over 60 school districts, universities and colleges
Fair, Simple Pricing Model
Contact our Customer Success Representatives here to learn more.